Posts: 45
Joined: Wed Apr 24, 2019 10:15 pm
Gender:
how's YOUR movie going?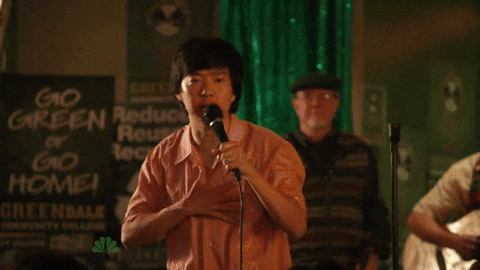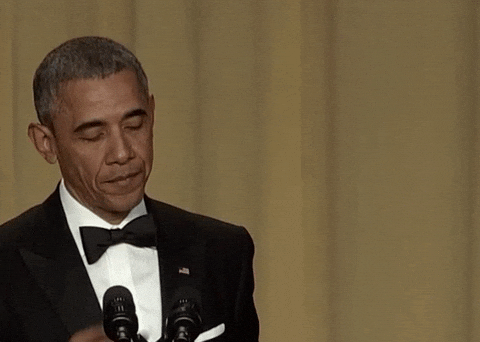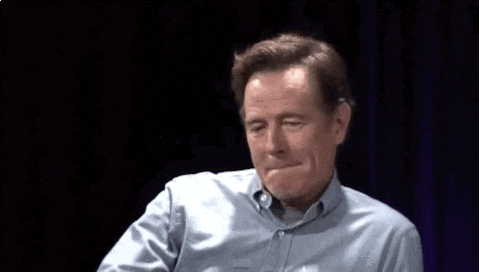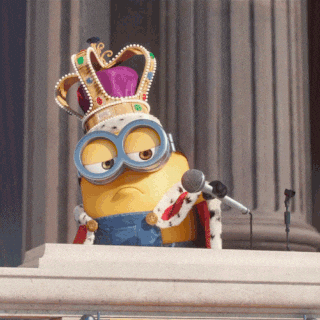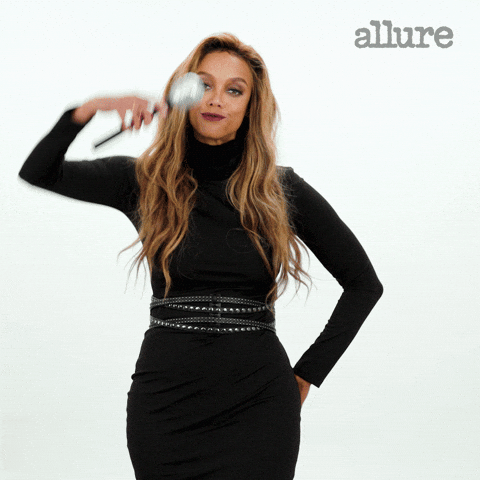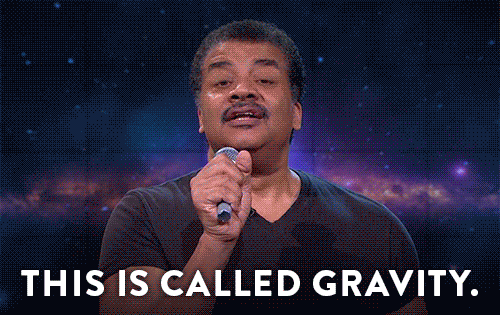 I got invted to make a twilight zone episode instead so I just threw it
solid reason

can't wait
This is what success looks like, you'll see, after a while you start to measure it by the size of the pile of destruction around you
There never was a movie. it was just a scam to get 20k dollars
Posts: 117
Joined: Sat Apr 20, 2019 2:11 pm
Gender:
Woke Zone. Is your episode about incel gamers like that one Law and Order SVU episode?
you got a small penis loser